Mark your calendar – 7 Day Sale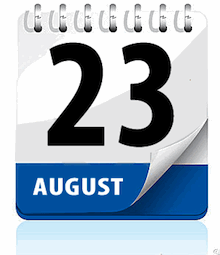 Save $100 during for the next 7 days only. This applies to both Mech-Q and AViCAD. Be sure to take advantage of this today. Mark your calendar. Offer will expires midnight August 23rd, 2011 – so don't miss it.
Combine this savings with our EasyPay (spread your payments over 6 months) to make it even more affordable. Our EasyPay plan also includes free upgrades and premium support. Monthly payments are $49 (with the $100 off) for a period of 6 months. Questions? Feel free to contact us today.
Click the appropriate link below depending on your location.
Need more info on ?
Pick your location :
USA/ Canada