Save 20% during June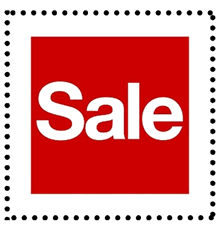 We currently have a 20% off promotion during the month of June. This applies to both Mech-Q and ZWCAD. This represents nearly a $200 savings when you buy our Full Suite package. Be sure to take advantage of this today. Offer will expire midnight June 30th, 2011 – so don't miss it.
Combine our 20% with our EasyPay (exiting your payments over 6 months) to make it even more affordable. Our EasyPay plan also includes 1 year of free upgrades and premium support. Monthly payments are $159 (with the 20%) for a period of 6 months. Questions? Feel free to contact us today.
Use code 20-percent-off at checkout to take advantage of the savings.
Need more info on New 20% Promotion?
Pick your location :
USA/ Canada