New Iso Piping Demo & Video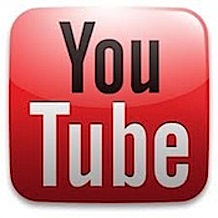 We recently released a new Isometric Piping demo showing how to draw a schematic using Mech-Q or ZWmech (our CAD standalone package). The video is about 10 minutes long and give you a good intro to the module.
We have also launched a new YouTube page which lists 15 videos. There are Intro, Installation and How To demos available – just click on each corresponding link to open a new video window. Let us know what videos you would like to see added on this page and we will do our best to make sure it is included.